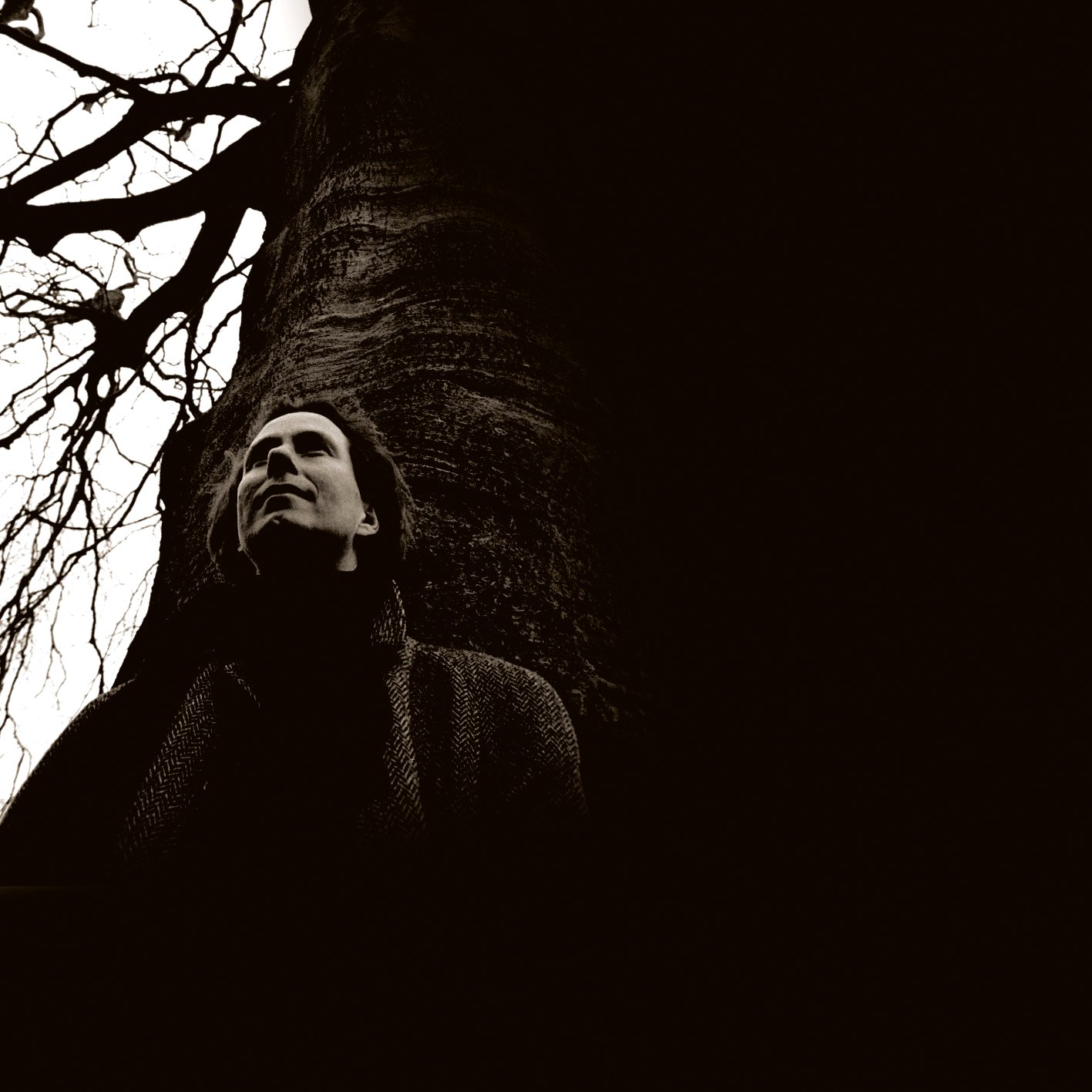 For Peter Fernay (1961) his music and poetry are vitally connected. A symbiosis of sound and words, with recurring themes like love, unbearable sadness, loneliness and confusion.The Beatles, Nick Drake, James Taylor and Bruce Cockburn have influenced his musical life since his youth.
At twenty he developed a passion for everything concerning poetry, literature and classical music.
By now he has accumulated an enormous amount of knowledge.In the period 1982 until 1987 Peter made three tours through Europe, performing in France, Italy, Greece, FR Yugoslavia and Portugal.Some time later he embarked on journeys on footfollowing famous poets and writers.
This brought him to places like Ireland (Yeats), and England ( A.Brontë and T.Hardy).
The emotional impact of Hardy's work was reconfirmed during Fernay's travels through Tasmania, where he developed the basis for some of his songs. In his first CD "Night" he pays homage to the above named poets.
Peter Fernay's compositions are romantic and timeless. He makes beautiful poetry revive.
"Night" is a beautiful symbiosis between sound and words.
CD now available.